Services
We at Glen-Revis Fabrics offer a variety of services with Alcantara® to meet all our customers needs. These consist of the following:
Appliques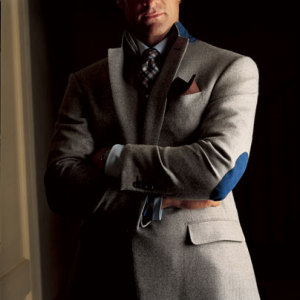 for example squares, diamonds, shoulder and elbow patches cut to any size, or your own design. Alcantara® slit to various width strips which are used for bindings and zip tags and it is also ideal for ribbons for fashion jewelry. Elbow and shoulder patches are extremely popular on jackets, coats, shirts and knitwear. We have a number of dies available...
Read more
Labels and Badges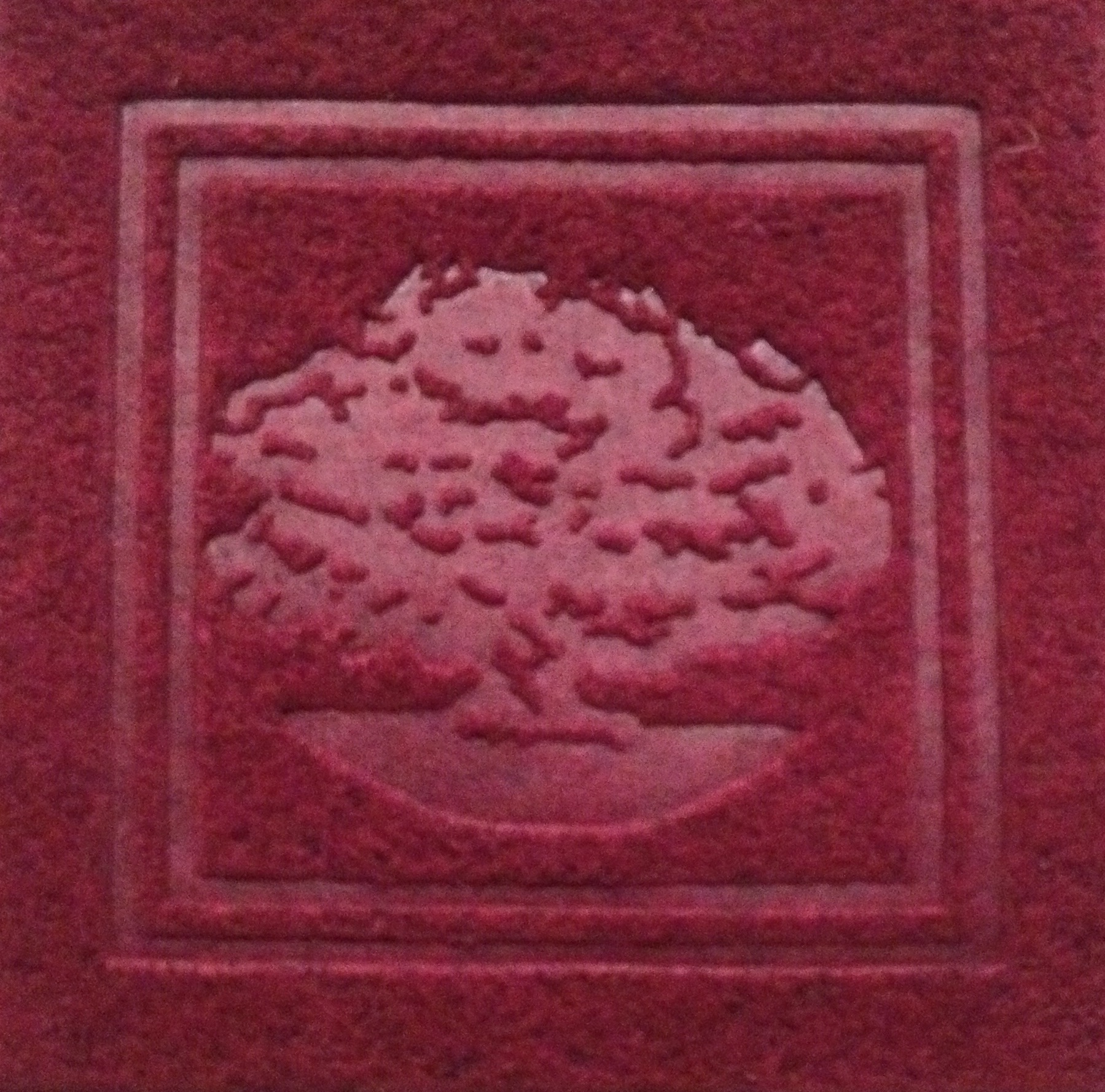 these are embossed with the customers logo or design and are ideally suited inside garments, outside on a sleeve or a pocket or as a tag in a seam. Another option to embossing is to have the design or logo laser cut onto the Alcantara®. When the material has been backed it can also be embroidered with a design or...
Read more
You currently have JavaScript disabled. This site requires JavaScript to be enabled. Some functions of the site may not be usable or the site may not look correct until you enable JavaScript. You can enable JavaScript by following this tutorial. Once JavaScript is enabled, this message will be removed.